In the race to develop highly efficient LED packages, optical solutions have often been compromised. This is unfortunate, as the optical performance of any lighting fixture largely depends on the correct optical solution.
The size of LEDs compared to conventional light sources provide for a more precise use and aim of light. This is where the true differentiating parameters of lighting can be found.
Our in-House engineers excel in :
– Lens development
– Reflector development
– Optical simulation
– Optical in-situ calculations
Odacon has a profound knowledge of LED technology and roadmaps of leading LED manufacturers: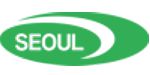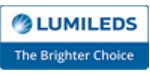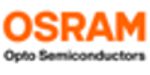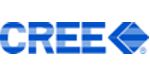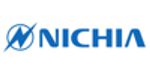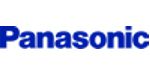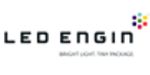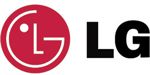 Lets brighten he future together!